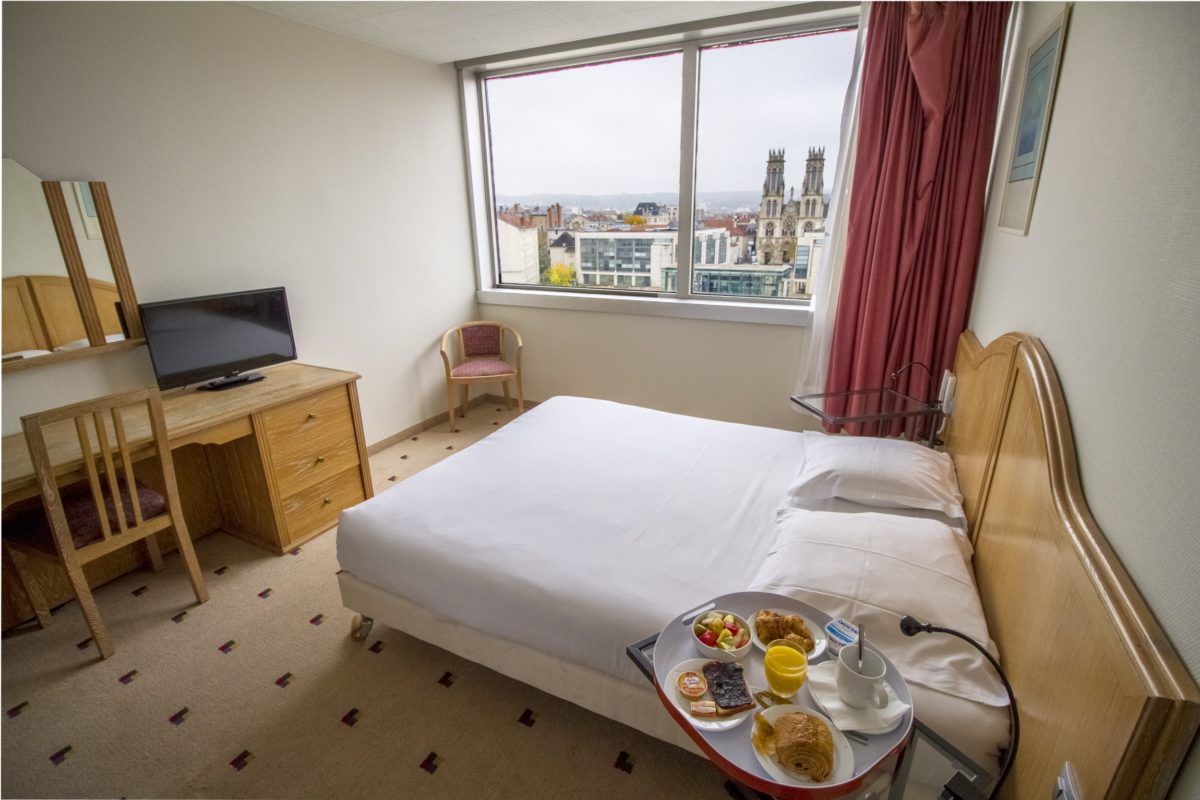 An experienced manager
Nouvel Habitat set up in 1999 a dedicated structure which operates residences under the brand KOSY Appart'hôtels. Being able to welcome students, young active people, business tourists, autonomous seniors and tourist activities on any type of duration, the establishments are all strategically located close to shops, university centers and training centers, city centers. It retains, through a lease, the commercial property as well as the long-term operation of its residences.
Kosy Aparthotels is developing on sites with high demand and now operates 16 residences offering many a la carte services such as breakfast service, maintenance, concierge, laundry, recreation areas…
The group benefits from 23 years of experience to optimize the management of residences.
Confortable apartements
Thanks to the exploitation of its 16 residences, Kosy Apparthotels has been able to create apartments allowing everyone to enjoy the comfort that can be found at home.
Indeed, all housing has a kitchen (microwave oven, hotplates …), a TV, Wi-Fi and / or wired internet offering each tenant a complete autonomy.
In addition to these services, each residence offers many à la carte services such as the supply of sheets and towels, maintenance, concierge, laundry, recreation areas, breakfast service and many others.
Kosy Apparthotels is choosing a pleasant and safe place to live with a modular comfort in the sandstone of your desires!
A "local" sensitive actor
Many visitors who, for an evening or a weekend, wish to discover the cultural and culinary heritage of the city that hosts them.
Concerned about the well-being of its customers, each of the 16 residences has developed numerous partnerships with local businesses and local institutions (museums, restaurants …)
The breakfast service for example is a time that will allow you to taste in addition to the inevitable croissants and pain au chocolat typical products of the region where you stay.
You will appreciate for example on our residence Coeur de Ville the delicious plum jam 100% made in Lorraine!
With the residences KOSY Apparthotels, put your senses in awakening!
Kosy Appart'hôtel in a few figures
86%
occupancy rate (2019)