Professionnals,
Let's talk a bit, Let's talk well,
Let's talk

KOSY

!
You are a company, a travel agency, a tour operator or a group representative ? And you are looking for accommodation ? So it's not a coincidence that you ended up on this page.
Negotiate your rates at the best price.
The more you stay, the less you pay. Take advantage of flexible sales conditions and long-term promotional offers.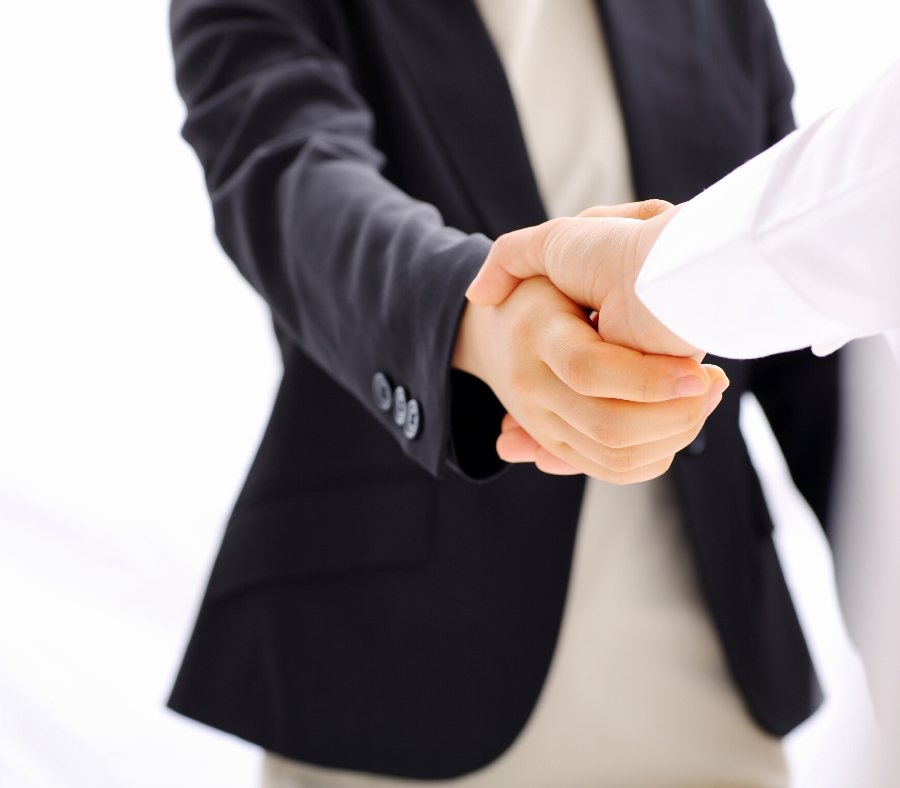 Pourquoi opter pour un long séjour chez nous ?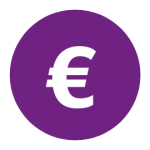 DECREASING PRICES
The more you stay, the less you pay. You get discounts increasing according to the length of your stay.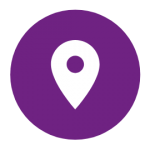 LOCATED IN CITYCENTRE
Our establishments are located in the heart of cities. Many shops and activities around your apartment.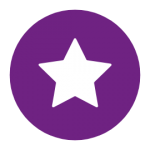 COMFORTABLE FURNISHED APARTMENTS
Our studios and T2 are fully furnished and equipped. All in a sober and modern atmosphere.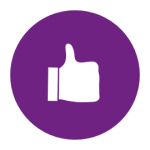 MULTIPLE SERVICES
Take advantage of our hotel services throughout your stay: reception, breakfast, wi-fi, parking, cleaning, …
The advantages of choosing the aparthotel model.
Independence, in a « ready-to-live-in » housing
An aparthotel is a type of rental that combines the comfort of an apartment with the services of a hotel. It is particularly appreciated by people who need accommodation for one or a few days, a few weeks, or even for an indefinite period, whether for students, travelers or for business.
The aparthotel and its advantages
Stay for the day, week or month …
Unlike a hotel, an aparthotel is designed to live day and night, not just to stay at night.
It is a ready-to-live-in apartment, like your home.
For a less one month stay, all equipment and services are automatically included in the price. The cleaning, as well as the change of sheets are carried out weekly.
For a stay longer than a month, you can choose to take an all-inclusive package, or create your own package, as you prefer.
Be contacted by our sales department
Submit your request, a salesperson will call within 48 hours (working).